Mirab Sanat Inc. is one of the leading companies in the middle East in the field of manufacturing laboratory and industrial equipment related to corrosion in the oil, gas and petrochemical industries. The company has more than forty products in the field of investigating the corrosion behavior of materials and determination of material life, most of which are produced exclusively by this company in the middle East. Among the flagship products of this company, the following can be mentioned.
Sour Gas Laboratory (HIC & SCC tests):This lab is used to investigation the resistance of materials to hydrogen cracking.
Tests used to Investigate the behavior of Inhibitors (wheel Test, Rotating Cage, TOL and Jet impingement Test): This equipment is used to evaluate the behavior of inhibitors in declining the corrosion rate in metallic parts.
General corrosion behavior test (rack test, copper corrosion equipment, high pressure and temperature chamber, cathodic disbanding test device): These equipment's is used to investigate the general corrosion behavior of materials.
Paint and coating testing equipment (gouge machine, impact test, cathode dis-bonding machine, bending tests): This equipment is used to evaluate the performance of coatings.
Corrosion coupons and coupon inserting equipments (Access fitting assembly, different types of corrosion coupons and coupon holders): These equipment's y are used to install corrosion coupons on the pipeline.
Tape wrapping machines: These devices are used for tape wrapping of the pipes and are made in two categories, manual and automatic ones.
Types of dampers and air Louvre: including types of duct dampers (simple and motor), fireproof, duct, damper balance, ventilation and Louvre to control the air flow and ambient light inside the hall.
Miscellaneous equipment: This equipment includes tracking device, switching power supply, Cu/CuSO4 half cell, abrasion testing equipment, etc., which are used to investigate the corrosion behavior and aging behavior of materials and improve materials resistance.
Coupon Corrosion & Coupon Installation Equipment
(In comparison with other competitors)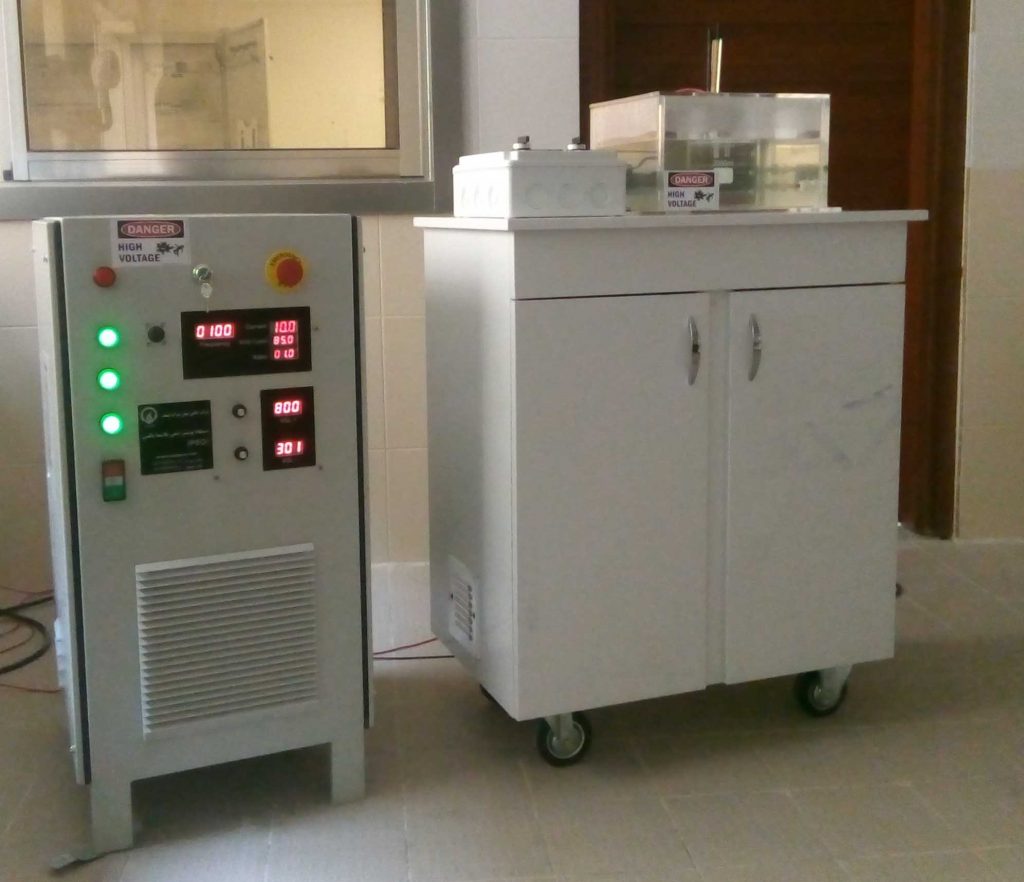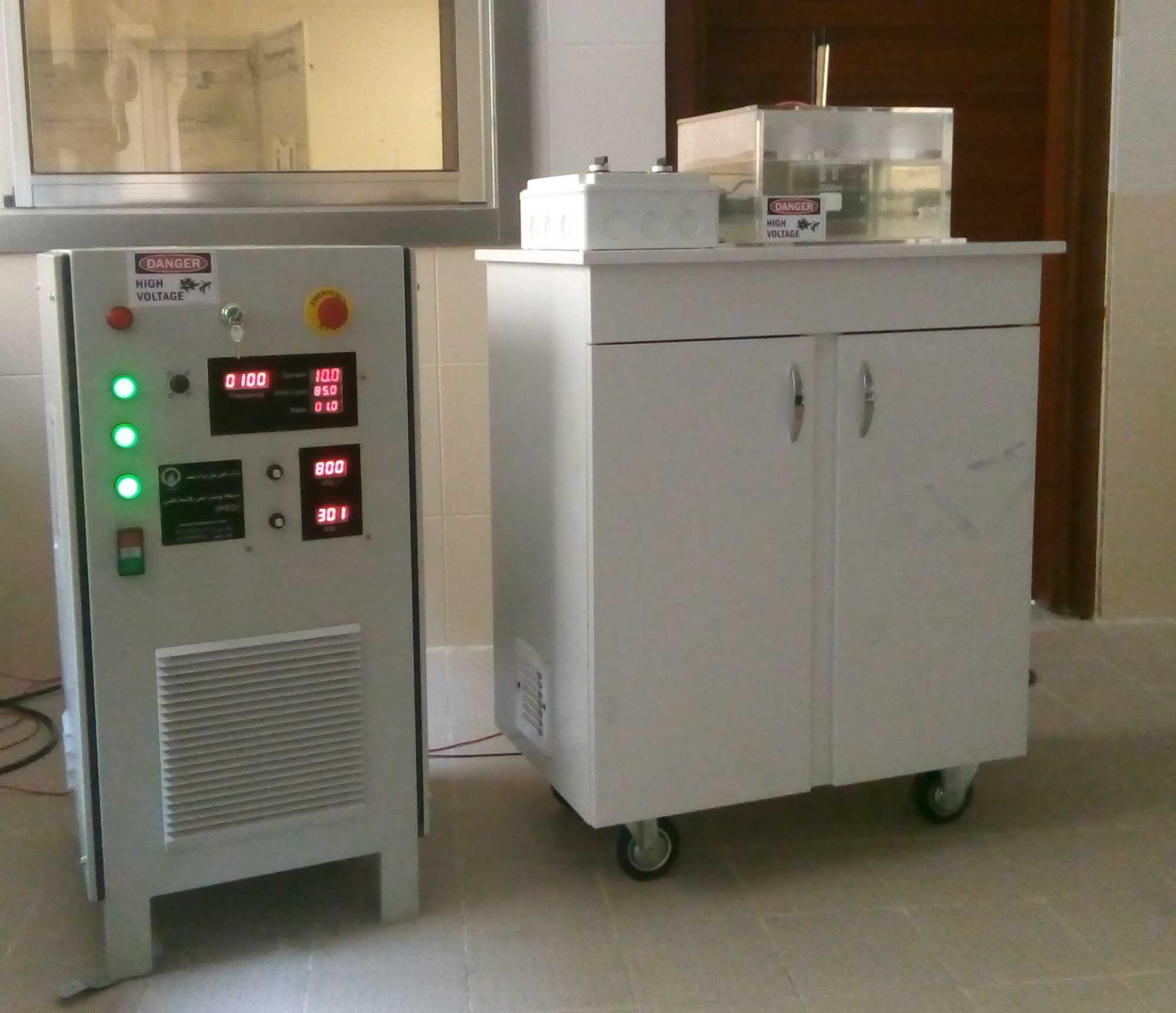 Plasma Electrolytic Oxidation
Construction of plasma coating equipments in electrolyte environment